Wash'Em Clean. Children book
Task
: to create several illustrations for the poems "Wash'em Clean" for conducting thematic classes in the kindergarten.
Educators will show illustrations to children (in the number of 6 to 20 people) while reading the work and then explain the pictures: to be dirty fellow is bad and tells the kids about hygiene items.
Illustrations to the children's poems by Korney Chukovsky "Wash'em Clean".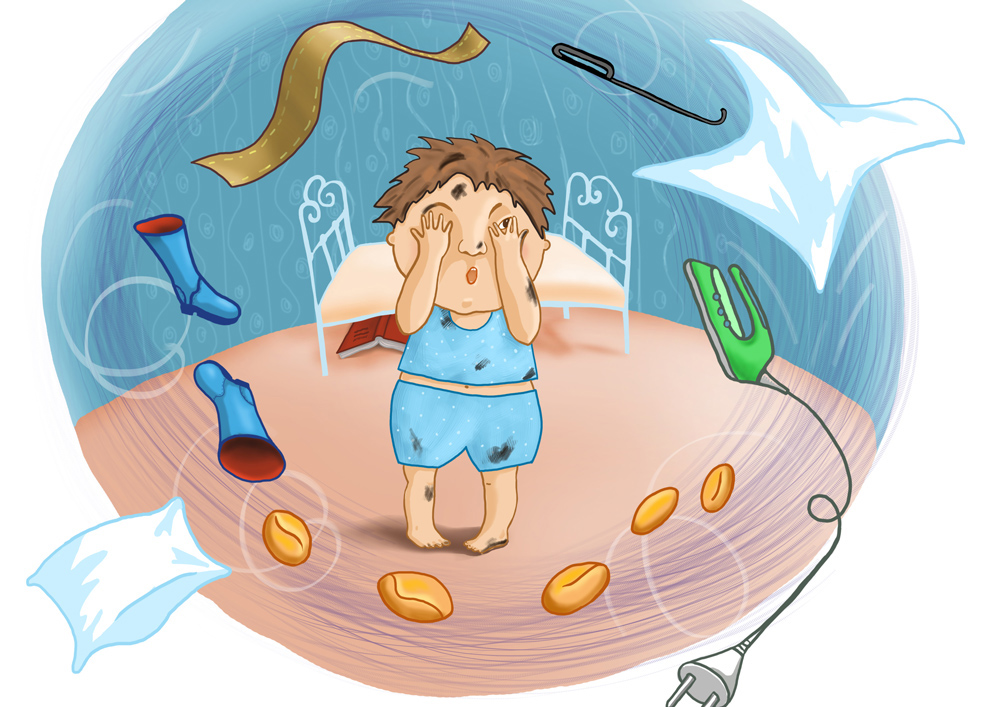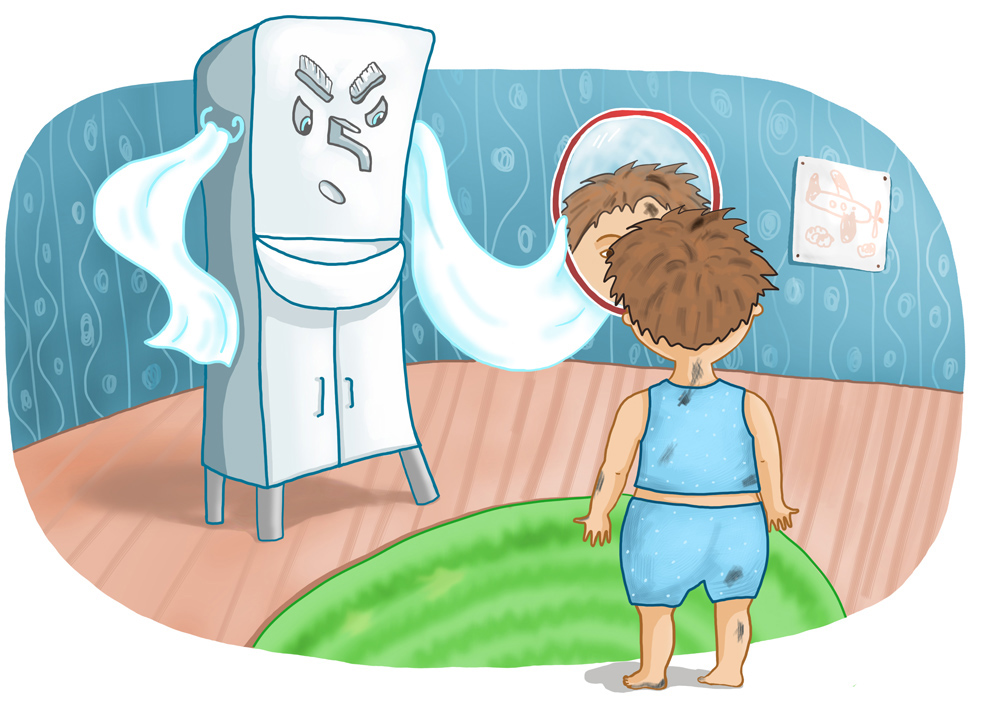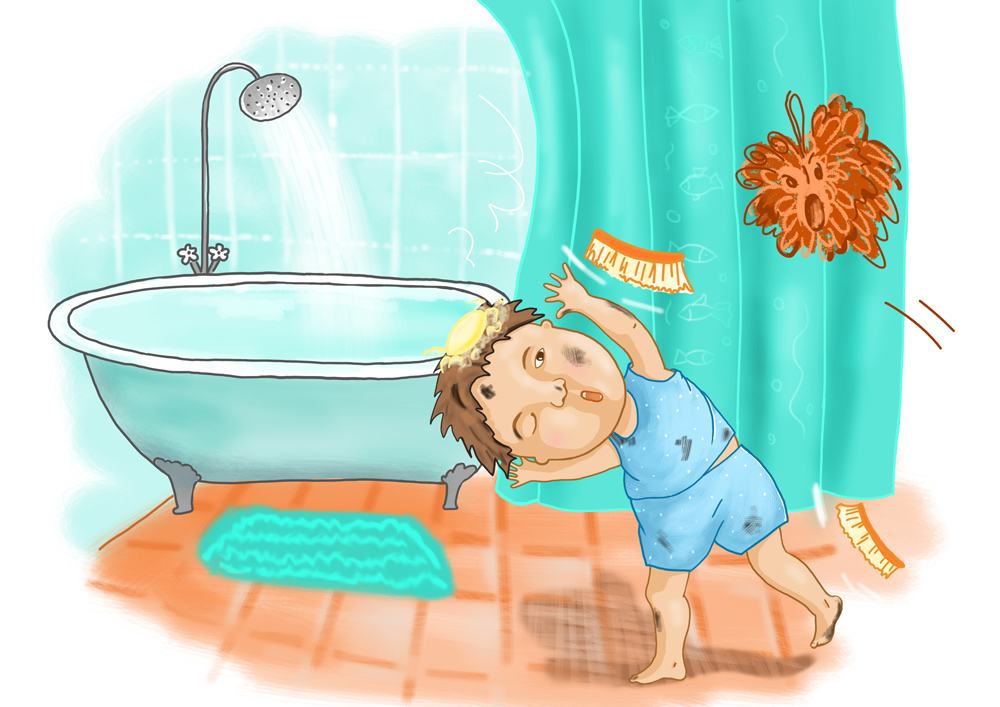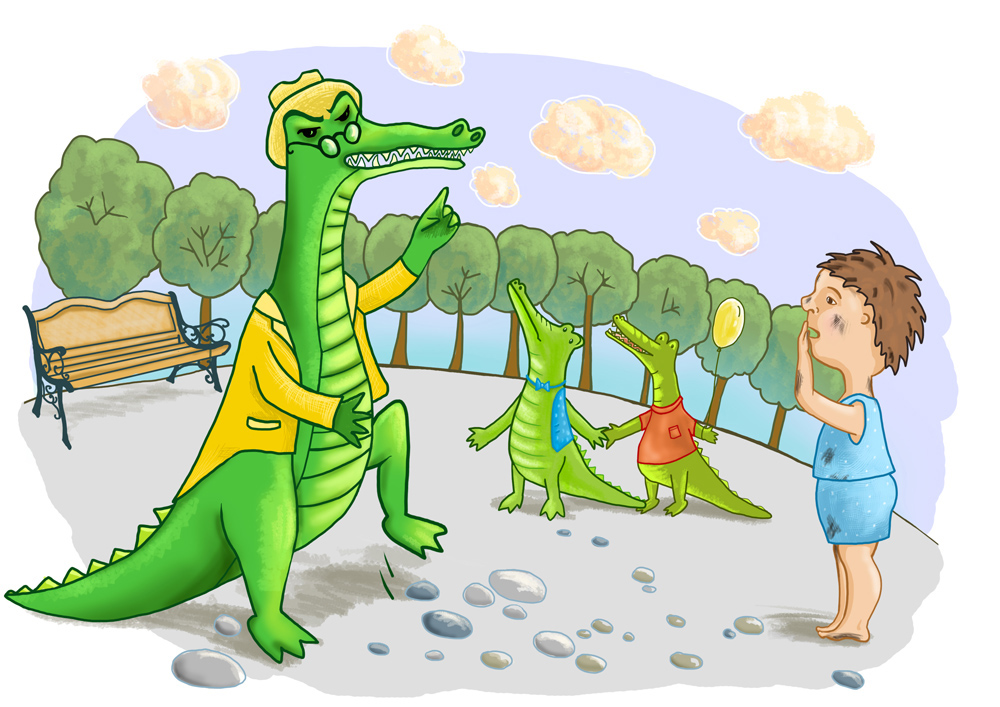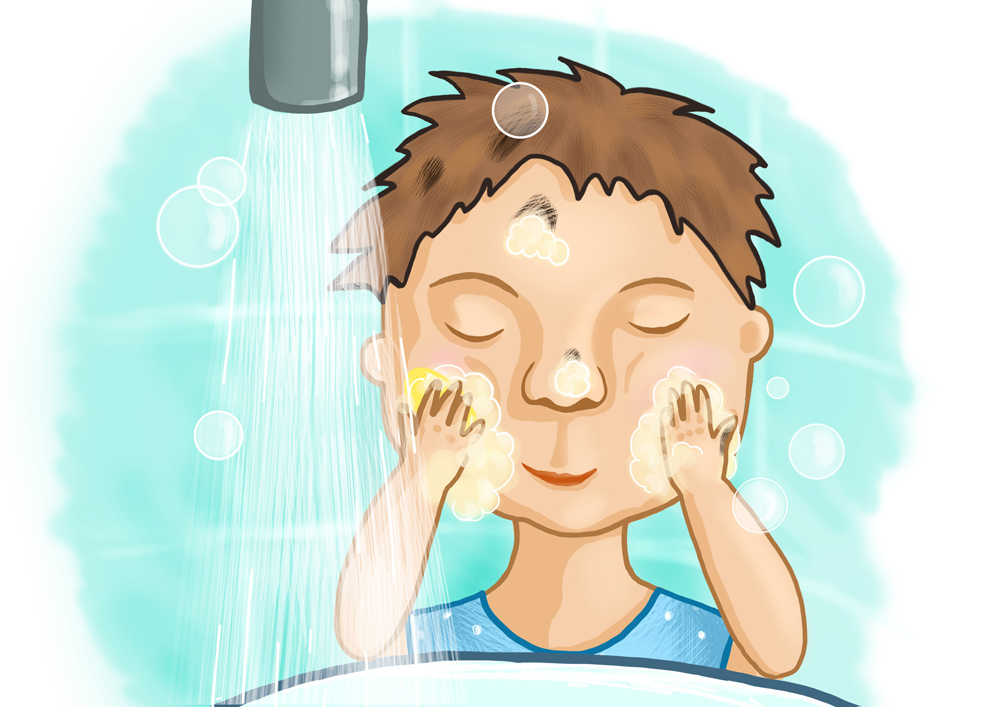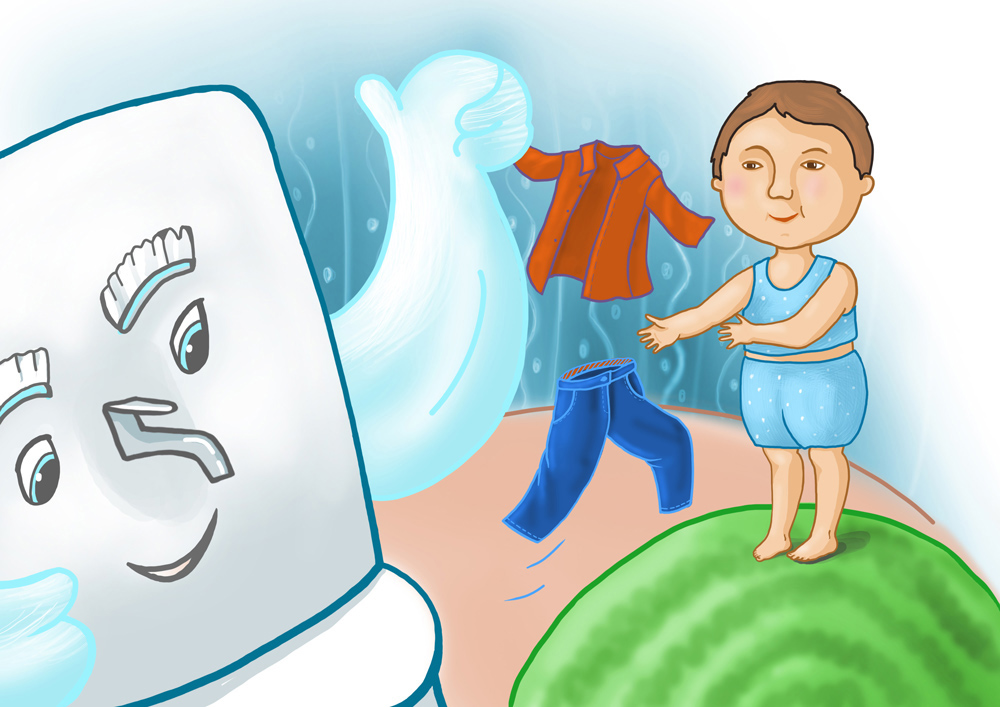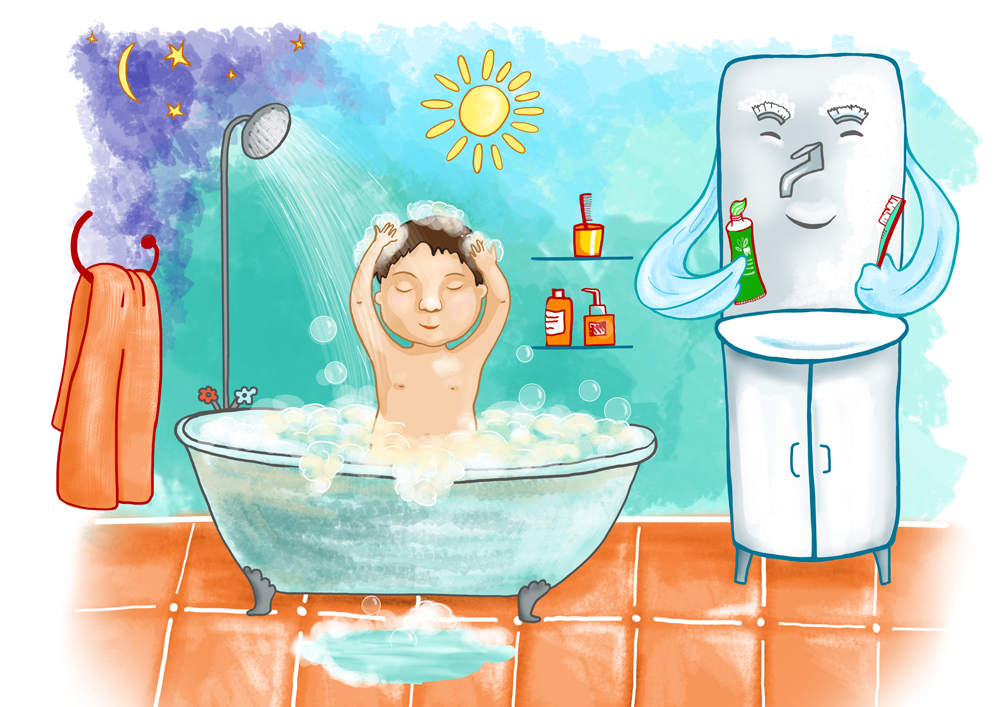 The same illustrations for coloring for the senior and preparatory groups.